Robust, Scalable, Integrated Enterprise Solutions
Outstanding, diverse security capabilities plus deep experience in creating converged solutions for commercial and enterprise customers.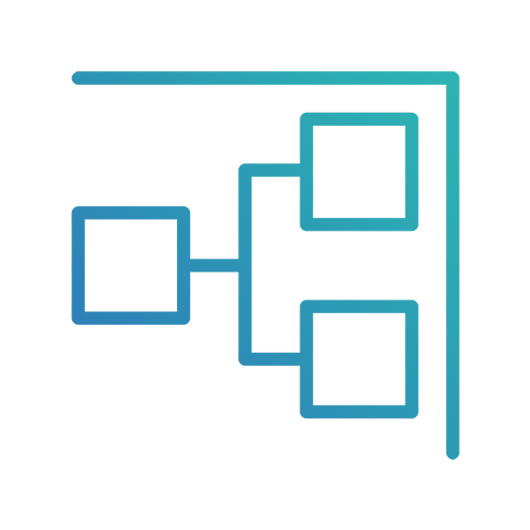 Technical Literature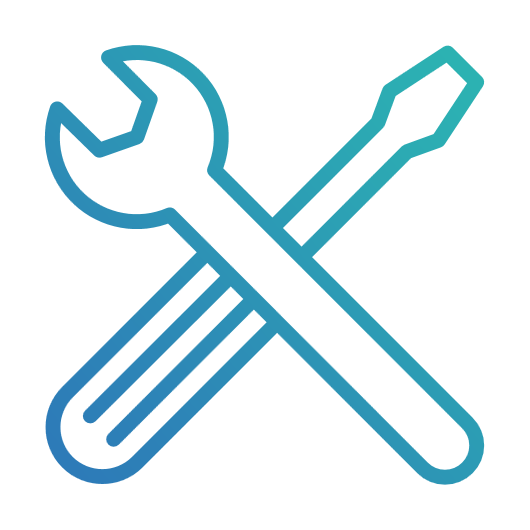 Product Support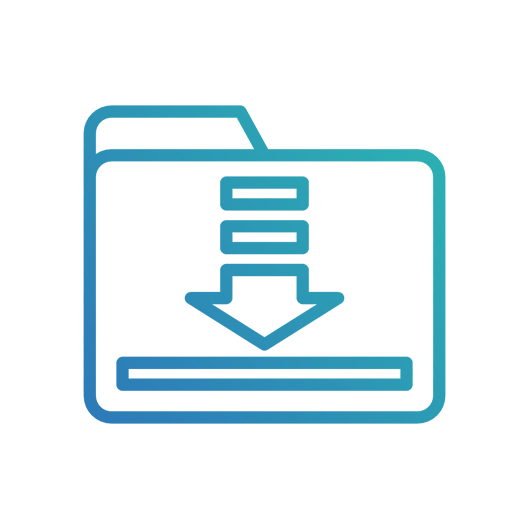 Software Updates
Seamlessly integrated with Johnson Controls' Video Surveillance and Access Control platforms, these AI-powered solutions can work both independently and in concert to manage risks.
Built-in AI based object classification for enhanced situational awareness and security automation.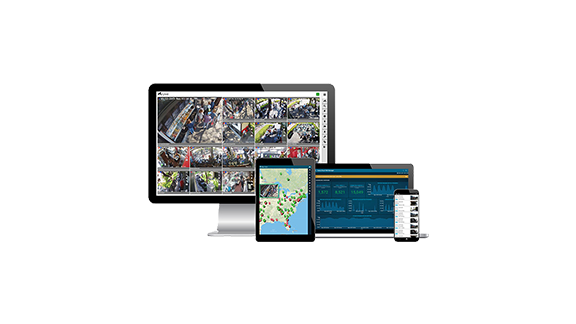 CloudVue
One cloud platform for everything security
A Valuable Partner: Learn More About Tyco
Getting the right solution to the right customer demands partnership, and Tyco relies on integrators, consultants, distributors, dealers and installers—and their collective expertise—around the world. We're committed to helping our partners in our shared mission: to keep people, property, and assets safe.
Expand Your Security Opportunities
We provide a higher level of commitment to and integration for all your physical and digital security needs.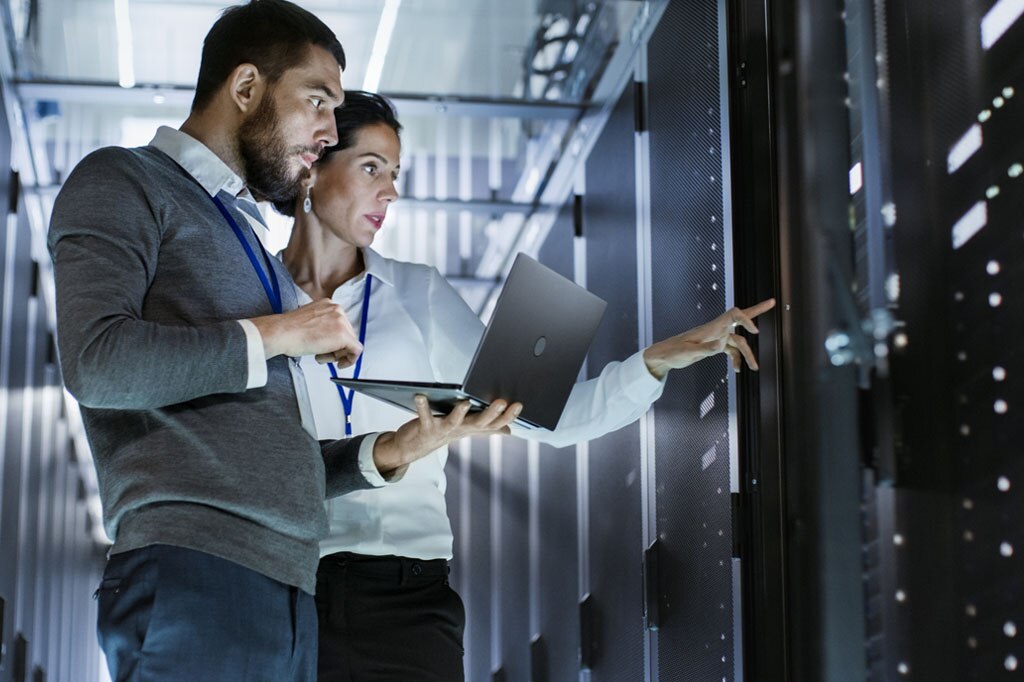 Tyco provides cyber-resilient systems with a range of capabilities to address the diverse security needs of our customers.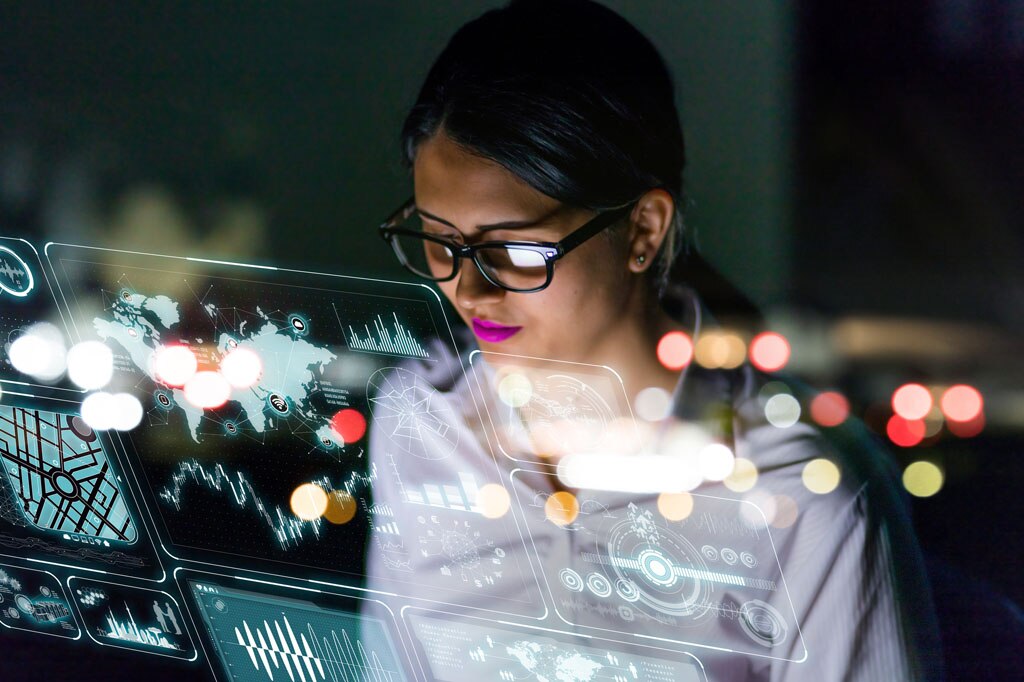 We help technology partners integrate their third-party solutions with our in-house brands to leverage our sales teams and market on a global scale.
June 17, 2019: Johnson Controls introduces exacqVision VMS v19.06, with updates that offer Enterprise Manager customers a more robust failover solution.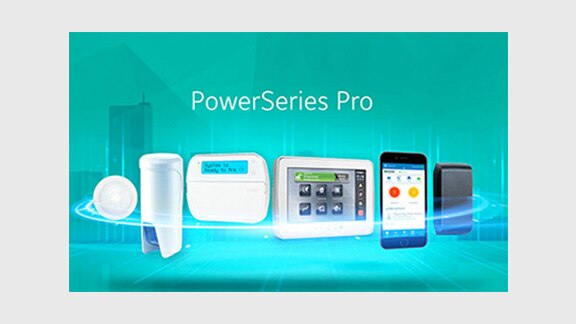 May 30, 2019: The new EN Grade 3-compliant Tyco DSC PowerSeries Pro intrusion security alarm system provides a feature-rich intrusion detection solution for commercial properties of all sizes.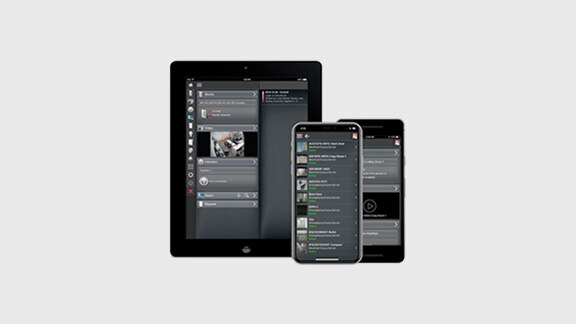 July 9, 2019: Johnson Controls is introducing the integration of the Tyco Kantech EntraPass go Mobile App with the Tyco American Dynamics VideoEdge software.
Contact Us