Intrusion Detection
Security and Alarm Solutions for Homes and Businesses
When it comes to protecting a home, building, or commercial facility, intrusion protection is the first line of defense. Tyco offers a comprehensive set of technologically sophisticated security and alarm solutions that are easy to configure, install, and maintain. Most important, Tyco products work, adding a critical layer of security wherever it's needed.
Best-in-class Products
From wireless to hardwired panels, hub solutions, and interactive applications, Tyco sells the leading solutions in every major intrusion category.
Advanced Wireless Technology
Our proprietary PowerG wireless technology enables superb wireless security and safety applications.
Simplified Go-to-market
Our platforms rely on core technologies to enable quick configuration and installation—and simple, effective integration.
A Complete Range of Products and Solutions
State-of-the-art detection systems begin with state-of-the-art components—and the ability to design an approach that is comprehensive and easy to manage. We offer the full range of intrusion detection products for homes and businesses of any size including control panels, contact devices, motion detectors, sensors (infrared, seismic, glass break), keypads, and hold-up switches.
At the heart of our intrusion detection products is our industry-leading PowerG wireless technology. PowerG makes connecting and integrating components simple, and delivers robust performance plus industry-leading security protocols and reliability.
A comprehensive product line of best-in-class solutions
Products for every element of internal and perimeter protection
A value-added approach to system design and configuration
Advanced, encrypted PowerG technology provides exceptional performance in an industry-leading security protocol
Easy integration with interactive, remote solutions (i.e., mobile phone apps)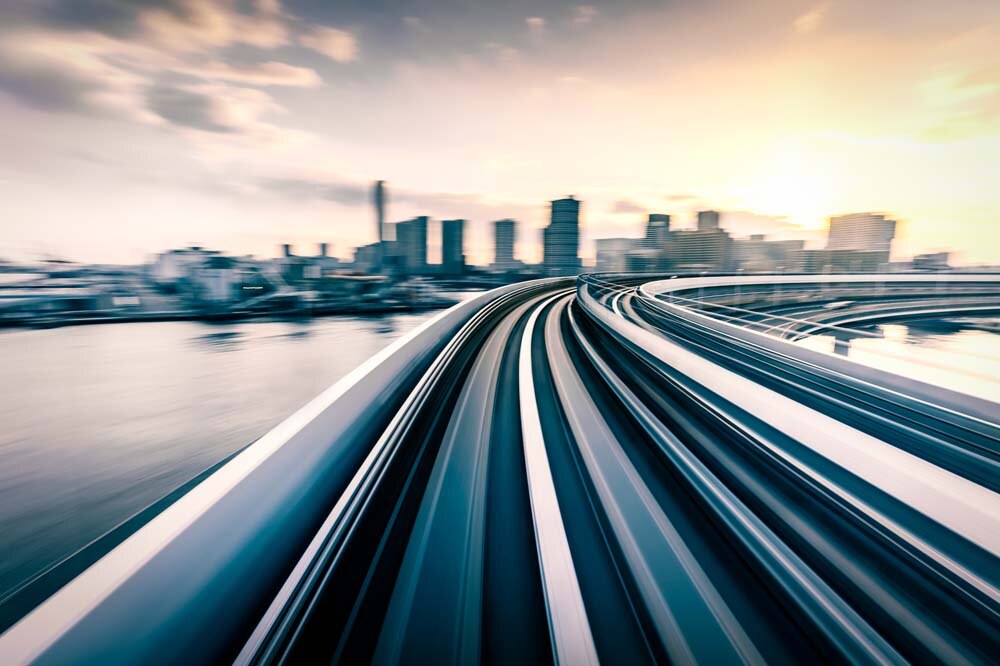 We are Tyco: See More. Do more. Save more.
At Tyco, we provide innovative security and protection solutions for homes and businesses around the world. We are leaders in access control, video security, and intrusion detection—and we have years of experience in bringing these all together into seamlessly integrated, converged solutions for our customers. Tyco is a portfolio of brands and products—the most comprehensive portfolio in the industry—and we deliver through a network of partners you trust. And finally, Tyco is part of Johnson Controls, the global leader in smart buildings, efficient energy solutions, and integrated infrastructure.